Kellogg Executive School of Education
Northwestern University
James L. Allen Center
2169 Campus Drive
Evanston, IL 60208
All-Inclusive Program Fee Includes:
•  Lodging and Accommodations at the James L. Allen Center (click to view)  •  Program Tuition  •  Text Books and Educational Materials  •  Meals, Beverages, Snacks and Social Hours at the James L Allen Center  •   Access to the Sports Pavilion Aquatics Center (SPAC)
 THE PHYSICIAN CEO 2025 PROGRAM
• Module 1 – February 1 – 5, 2025
• Module 2 – March 29 – April 2, 2025
• Module 3 – June 7 – 11, 2025
• Module 4 – September 13 – 17, 2025
* * *
Program Consists of All 4 Modules
COURSE WEBSITE
Opens in January 2025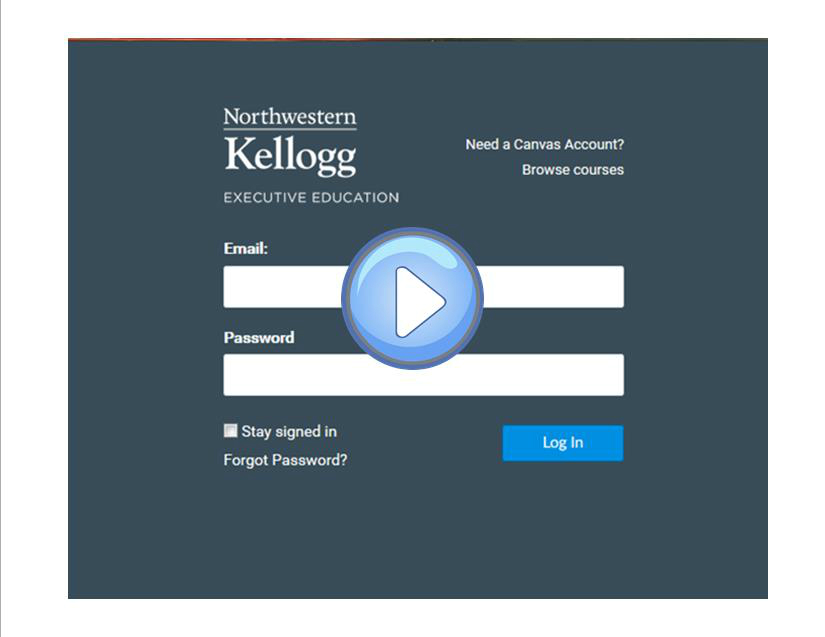 The PHYSICIAN CEO™ program is held exclusively at the James L. Allen Center for Executive Development at the Kellogg School of Management at Northwestern University campus in Evanston, Illinois which also serves as home to Kellogg's Executive MBA Program.  Evanston, just minutes north of Chicago, is a vibrant city with a booming cultural and entertainment scene and an array of restaurants, boutiques, galleries and theaters. Gorgeous beaches and lakefront parks are just steps away.
PROGRAM CHAIRMAN
Guy M. Kezirian, MD, MBA, FACS
Guy1000@SurgiVision.net
Phone +1-480-664-1800
ACADEMIC DIRECTOR
Thomas M. Turmell, MBA
Thomas.Turmell@Kellogg.Northwestern.edu
Phone +1-847-467-3520
PROGRAM MANAGER
TBA
Course Logistics, Arrivals, Departures, Scheduling, Materials, etc…
PROGRAM COORDINATOR
 Mary Keefe
 Program Enrollment, Tuition, Special Requests, etc…
Mary1000@SurgiVision.net
Phone +1-480-664-1800
2025 PARTICIPANT EMAIL FORUM
Forum Opens to Participants
in January 2025
AIRPORT & GROUND TRANSPORTATION
Two major airports service the Chicago metropolitan area.
Chicago O'Hare International Airport (ORD) – Connects to most US cities and international destinations.  It is approximately 40 minutes (17 miles) from the Allen Center.
Chicago Midway International Airport (MDW)  – Offers mostly domestic connections and is approximately 50 minutes (25 miles) from the Allen Center.
Uber, Taxi, Shuttle, Limo, etc… are all available at both airports.